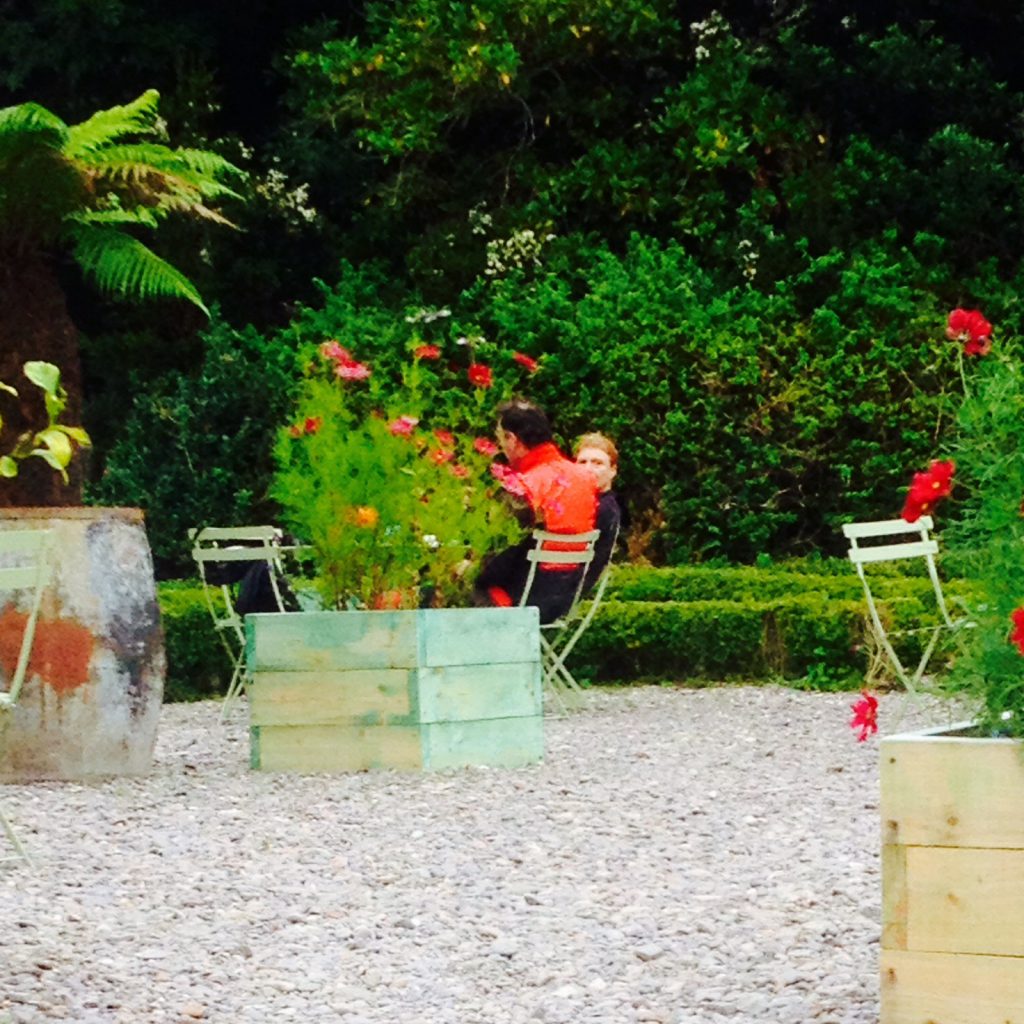 Derreen Café
The garden café offers lunch from the kitchen garden and locally sourced produce as well as tea and coffee and a wide variety of homemade cakes.
Seating inside or outside.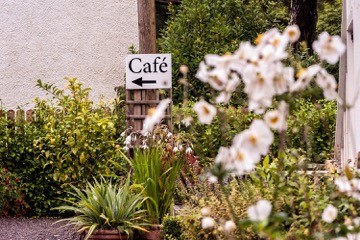 Please call ahead for groups of more than 10 people.
Derreen Café: 083 166 2160
The café is open 11-5 April to September, in October, Saturdays, Sundays and Bank Holiday Monday only.