The Garden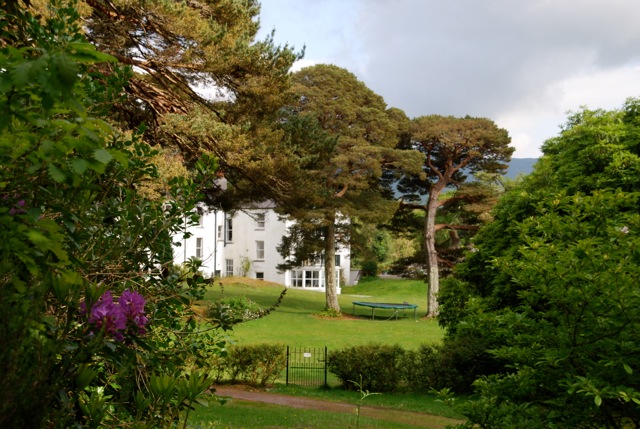 The land around Derreen came into the ownership of the Fitzmaurice family in 1657 through Sir William Petty, physician and surveyor to Oliver Cromwell. Petty's daughter married The Earl of Kerry whose family later became Lansdowne. Until 1856 the house was let to the McFinnan Duffs, chiefs of the local O'Sullivan clan. When the fifth Marquess of Lansdowne succeeded in 1856 he was drawn to the place and decided to make Derreen his summer home. Today the house belongs to his descendants.
In 1870 Lord Lansdowne began an ambitious project to transform the countryside around the house from bare rock and scrub oak into a luxurious woodland garden. He planted 400 acres of woodland to shelter a collection of shrubs and specimen trees which were then being brought back from plant hunting expeditions in the Himalayas and elsewhere.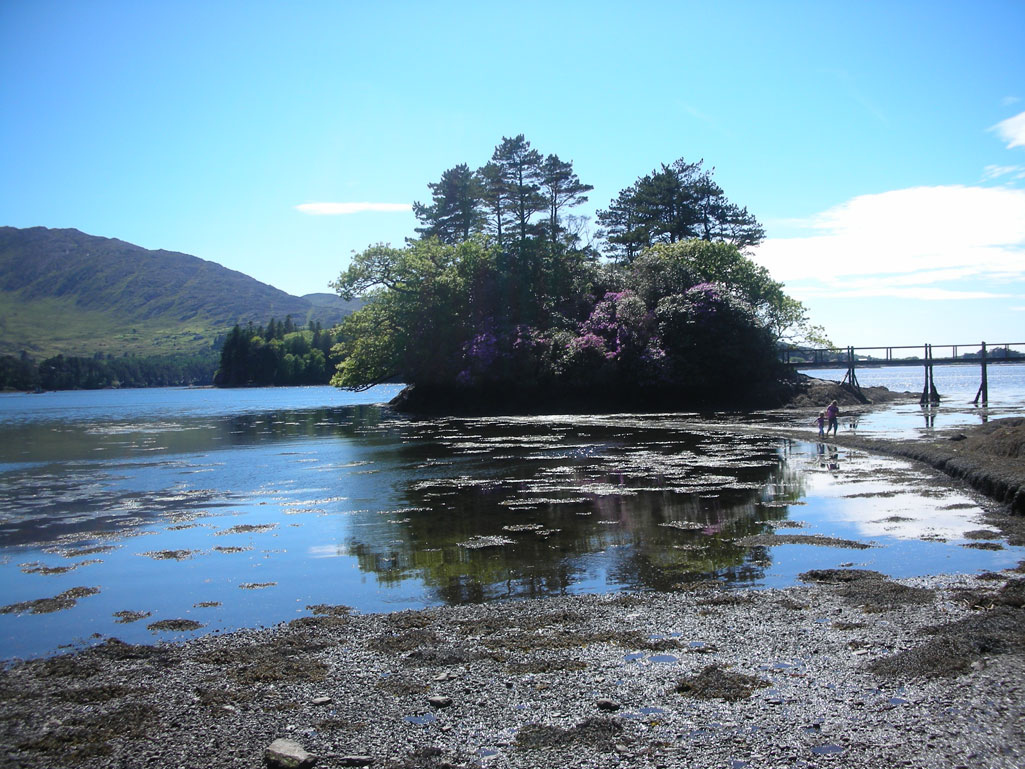 Derreen is famous for its collection of rhododendrons and some of the Arboreum rhododendrons planted in the 1870's have grown to a size rarely seen elsewhere. Throughout the garden the labyrinth of paths passes through groves of bamboo, tree ferns towering eucalyptus and conifers and the twisted trunks of the old oak trees from which Derreen, meaning little oak wood in Gaelic, takes its name. All the plants thrive in the warm damp climate and a carpet of mosses and lichens cover trees and rocks.
The garden has been constantly looked after and improved since the 1870's, making it one of the most established gardens in Ireland. It is currently undergoing the biggest planting programme for a hundred years adding to the existing collection of rare and exotic trees and shrubs with new plants, some only recently introduced to the country.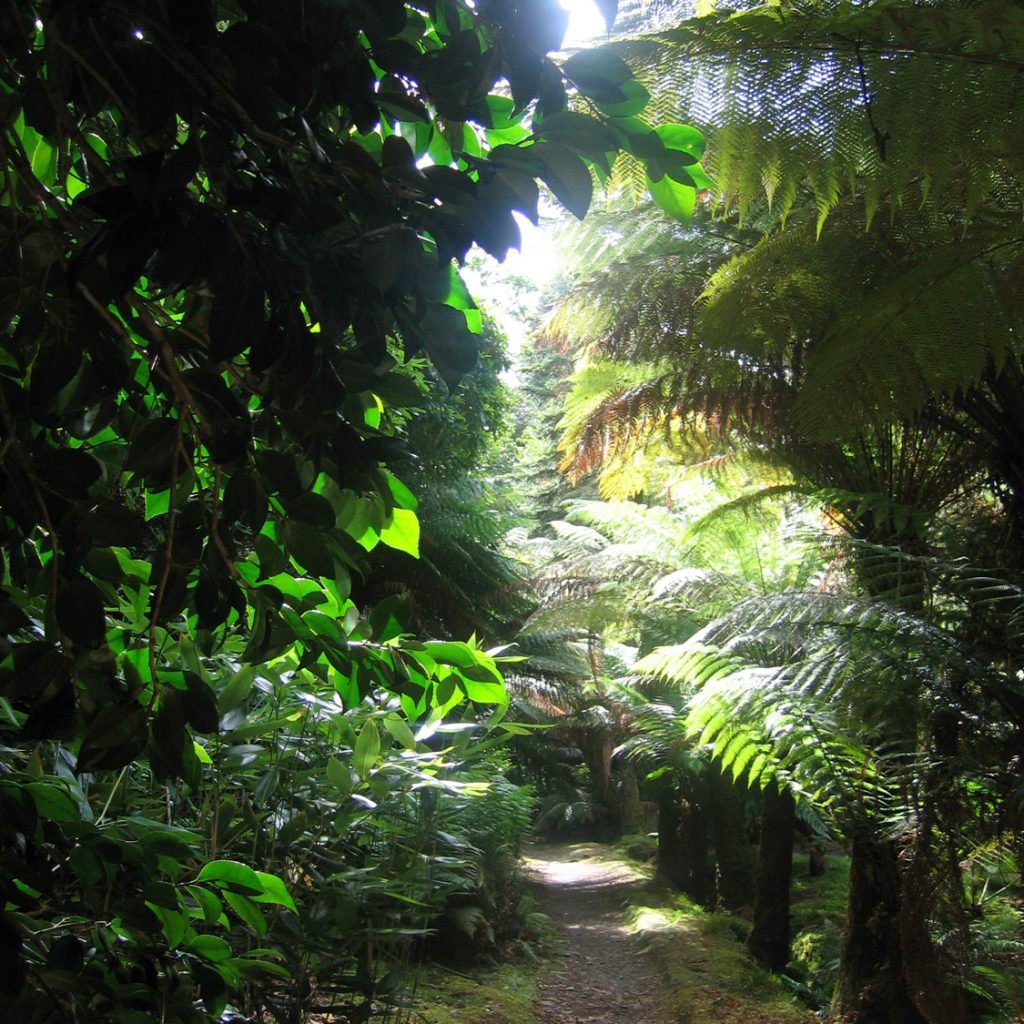 The tranquillity of the garden makes it a haven for wildlife. Sika deer, red squirrels and the occasional Irish hare can all be seen while walking round the garden while down by the shore, seals and otters swim in the harbour. There is also an abundance of birdlife with cormorants, oystercatchers and curlews on the shore and great northern divers passing through in the spring. You may be lucky enough to see one of the magnificent sea eagles which have been recently introduced.
Derreen now has a wonderful café with delicious coffee, fresh food and homemade cakes served every day. See Derreen Café
Derreeny Houses
Derreenies are about 2 inches tall but are much rarer than fairies as they have only ever been seen on the Derreen Estate. The last sighting of a Derreeny was in 1855. In 2012 some clearing was done along the walks and 20 very small houses were discovered. All the houses are vacant but look like they have recently been lived in. Children in the garden have reported hearing movements in the rhododendrons as they walk along the paths.